Transportation Solutions for 3PL's, Shippers & Carriers
When it comes to TMS solutions, a one size fits all approach rarely works!
At SaaS we believe that best of breed technology can only be achieved by integrating partner's seamlessly into one cohesive system. We specialize in integrating our TMS application with other software systems. This is primarily due to the fact that many 3PL's are converting to our cost-effective, best in class LTL freight rating engine. LTL is our sweet spot and our system also accommodates other modes of transportation like TL, parcel, international, etc.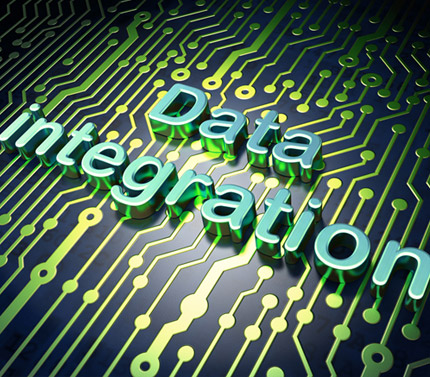 Integration Partners
Carrier communications (API and EDI connectivity)
Tendering
Tracking and tracing
Rating (all major LTL carriers)
SMC
Middlewest Motor Freight Bureau
Truckload brokerage
Aljex
McLeod
TMW
And more
3PL LTL rates
Blue Grace Logistics
Echo Logistics
Unishippers
And more
Accounting
More than 150+ satisfied customer worldwide
"Thank you for all you have done for me in growing our 3PL business. You really were invaluable to me and I would have never been able to get off the ground without your help!!"

Jerry McConnell Owner

"First off, I want to tell you how much SaaS has made my life easier. We are finally out on the streets showing it to new customers, and before I could even get back to the office, the new customer emailed me and asked me to send the password as soon as they were set up"

Thank you,

Jennifer Rutledge Majestic Transportation

"You and your team have been great partners in helping us expand our 3PL services."

Bob Bettencourt, AMAC Logistics

"I wanted to reach out to you letting you know how much we appreciate you and your crew for taking complete care of our software conversion/upgrade onto our dedicated server over the Thanksgiving holiday weekend. The new release offers many new options that help to make our processes work timelessly.

During the upgrade, our customers never missed a beat while using our system and we thank you guys for making it a seamless transition for us."

Kevin A. Epperson Vice President Schiffman Financial

"I appreciate working with you and your team. I don't feel like I am a number and because you have us as a customer you are on to other things. In fact, I think we ask a lot and you give us a lot and happy to be a reference at any time. Enjoy working with you!"

Jim Bramlett General Manager LTL uship.com
Request a free demo! Give a try
Fully featured and with no obligations.
Request a Free Demo ›
Or Call 844-722-7763